Introduction

Hello
👋
I'm shareef, an engineering student, a web developer and a constant learner, while learning I have developed some websites you can visit them in the project section.
Skills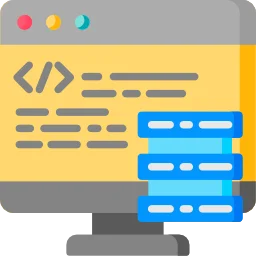 Web Development 🧑‍💻
I started coding in mid 2k19. I find my passion for Web Development, check out my websites.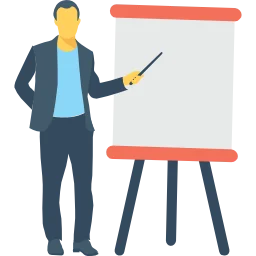 Teaching 👨‍🏫
Apart from programming, I love to teach. I enjoy teaching Maths. The best way to learn is to teach.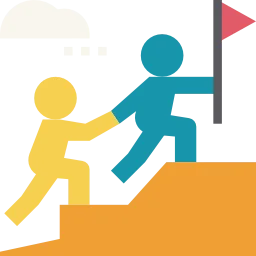 leadership 🧑🏻‍🤝‍🧑🏻😊
Leadership is not a rank or position, it is the choice, the responsibility to bring out the best from each and every teammate. Leadership usually gravitates to the man who can get up and say what he thinks.
About
I am a Frontend developer + Designer.
I have earn certificate in Responsive Web Design from freeCodeCamp check out my certificate.
I have strong Knowledge of CSS, SCSS(preprocessor) and design principles.
I believe in a simple and beautiful design which can attract more and more audience.
I'm currently working on React + NextJS.
I am willing to upgrade my self and your company with full efforts and curiosity.